2022-06-20
【RTHK】'People work out less, eat more after curbs ease'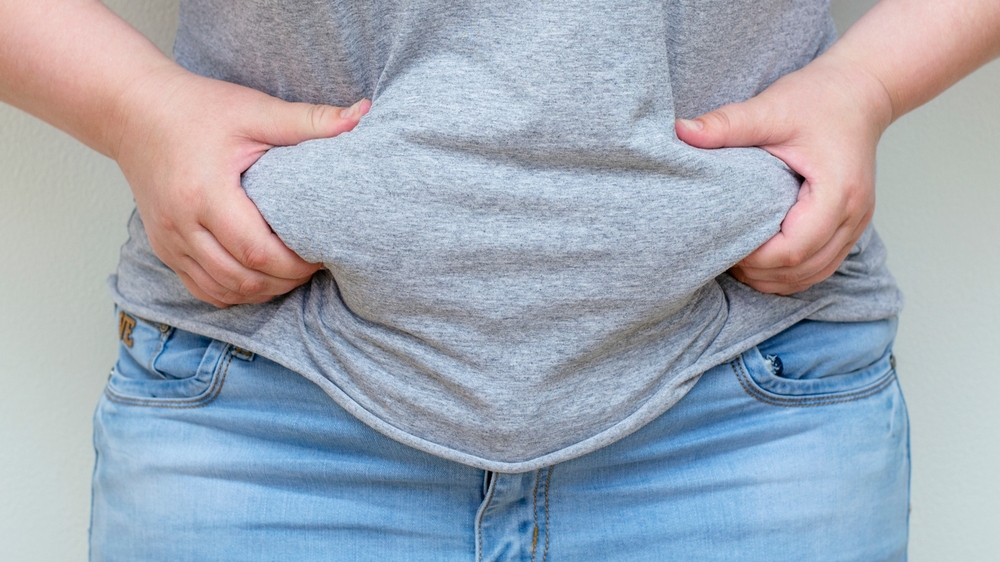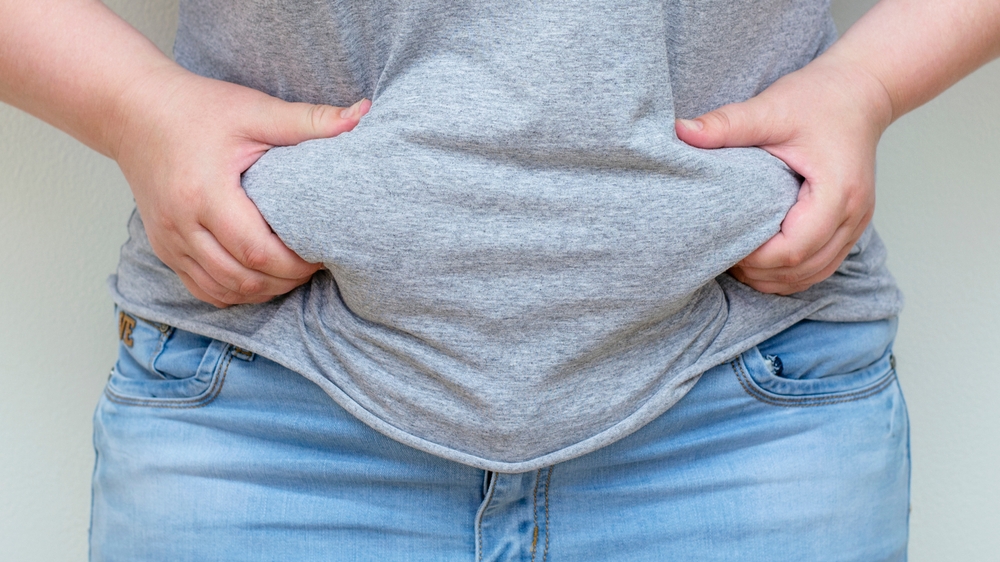 The Hong Kong Obesity Society says many people are struggling to get back into exercising.
A group set up to raise awareness on obesity says its survey has found that many people have piled on the kilogrammes during the pandemic, with respondents saying their weight has risen by about 10 percent on average.

The Hong Kong Obesity Society on Monday said it spoke to 500 adults and found that about a third couldn't find the motivation to resume exercising as the latest round of curbs was eased.

Dr Michele Yuen, a founding president of the society, said many people built up "inertia" as they avoided going out for fear of getting infected with Covid, and stopped exercising outdoors because they found it tough to do so with masks on.

And now they are eating out more, said Yuen.

"When they do eat out they will eat larger portions because they're worried when the next time they'll be able to go out to eat again, they will also increase the frequency in which they go out because they don't know when they will meet friends again," she said.

"People have a revenge on more unhealthy eating habits, but there is a persistent inertia in terms of doing exercise."

The society also pointed out that some respondents said they have tried, but failed to lose weight during the pandemic.

"Knowledge is power in terms of losing weight in obesity," said Yuen.

She suggested that people have to better understand how their bodies function to come up with a sustainable way to maintain healthy eating habits and exercising.