About Us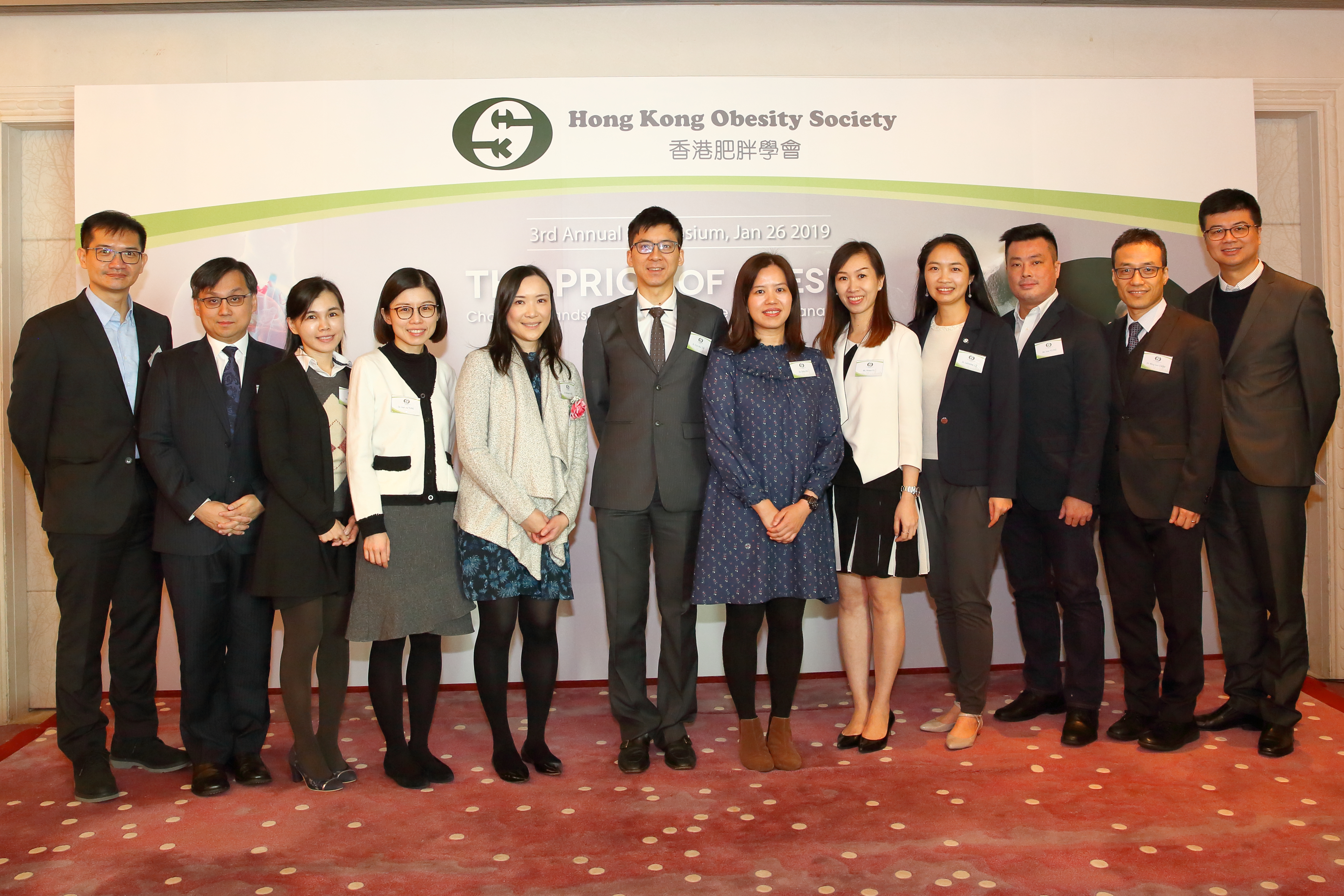 Hong Kong Obesity Society (HKOS) was set up in April 2016 with the following principal aims:

To raise awareness of obesity in Hong Kong.

To serve as a platform to connect doctors and allied health professionals involved in the management of obesity and obesity-related disorders.

To serve as a bridge between the local and international professional communities in the field of obesity medicine.
Event
Asia-Oceania Conference on Obesity 2023

Date: 4-6 August 2023 (Friday to Sunday)

Venue: Hong Kong Convention and Exhibition Centre (1 Expo Drive, Wanchai, Hong Kong)

Theme: The Many Faces of Obesity

Organized by: Asia-Oceania Association for the Study of Obesity & Hong Kong Obesity Society

Please save the date and stay tuned to the latest Conference information!

Announcement of Exemption under Section 88

Hong Kong Obesity Society (HKOS) is exempted under Section 88 of the Inland Revenue Ordinance (Cap. 112) with effective from 23 April 2021.

**Application Close**

The Hong Kong Obesity Society (HKOS) is inviting applications of local research projects for the HKOS Research Fund (HKOSRF) for the year of 2023-24.

HKU Endo has launched a smartphone application with health risk engines for type 2 diabetes, cardiovascular disease (CVD) and cancer. The health risk engines are developed based on the long term prospective data of the Hong Kong Cardiovascular Risk Factor Prevalence Study (CRISPS), a community-based cohort study established since 1994-1995. It is available for FREE download from Apple Store and Google Play Store.